About SurveySpec
SurveySpec was established in 2003 with a mission to provide expertise to the oil and gas industry and deliver quality start up services that results in tangible bottom line results for our clients. Since that time, SurveySpec has expanded its service and international presence.
With offices worldwide, SurveySpec provides international and US based oil and gas companies with start up expertise, rig inspections, surveys and audit services, as well as rig acceptance and commissioning services.
SurveySpec is an owner managed, privately held company committed to attentively listening to client concerns and requirements. Our flexible working approach couple with our skilled team provides our clients a much higher probability of achieving their objectives at a lower cost.
SurveySpec prides itself on truly being third party independent and objective in our assessments and surveys. Our competent surveying team are proud that our clients consistently provide us positive feedback on the quality of our experienced personnel, the thoroughness of our work performance and our competitive best value prices.  SurveySpec maintains an "A" Safety rating.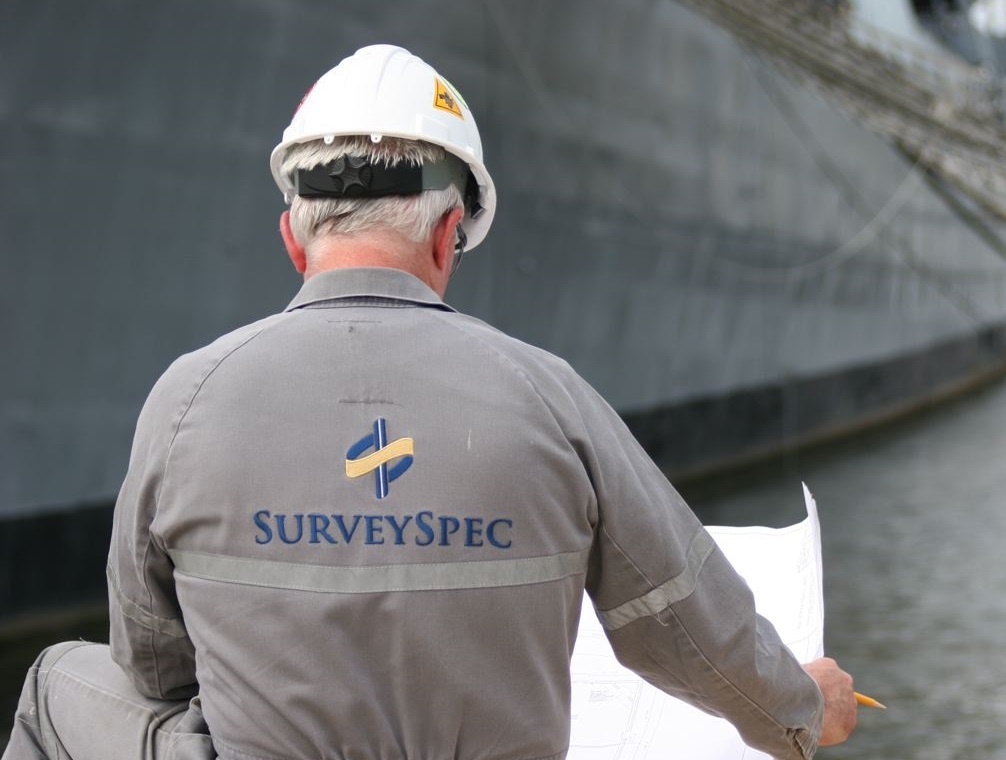 "Our goal is to make every customer's project successful."